Why Embracing Technology in Financial Services is Crucial to Adapting to Rapidly Evolving Customer Behaviours
Download your free guide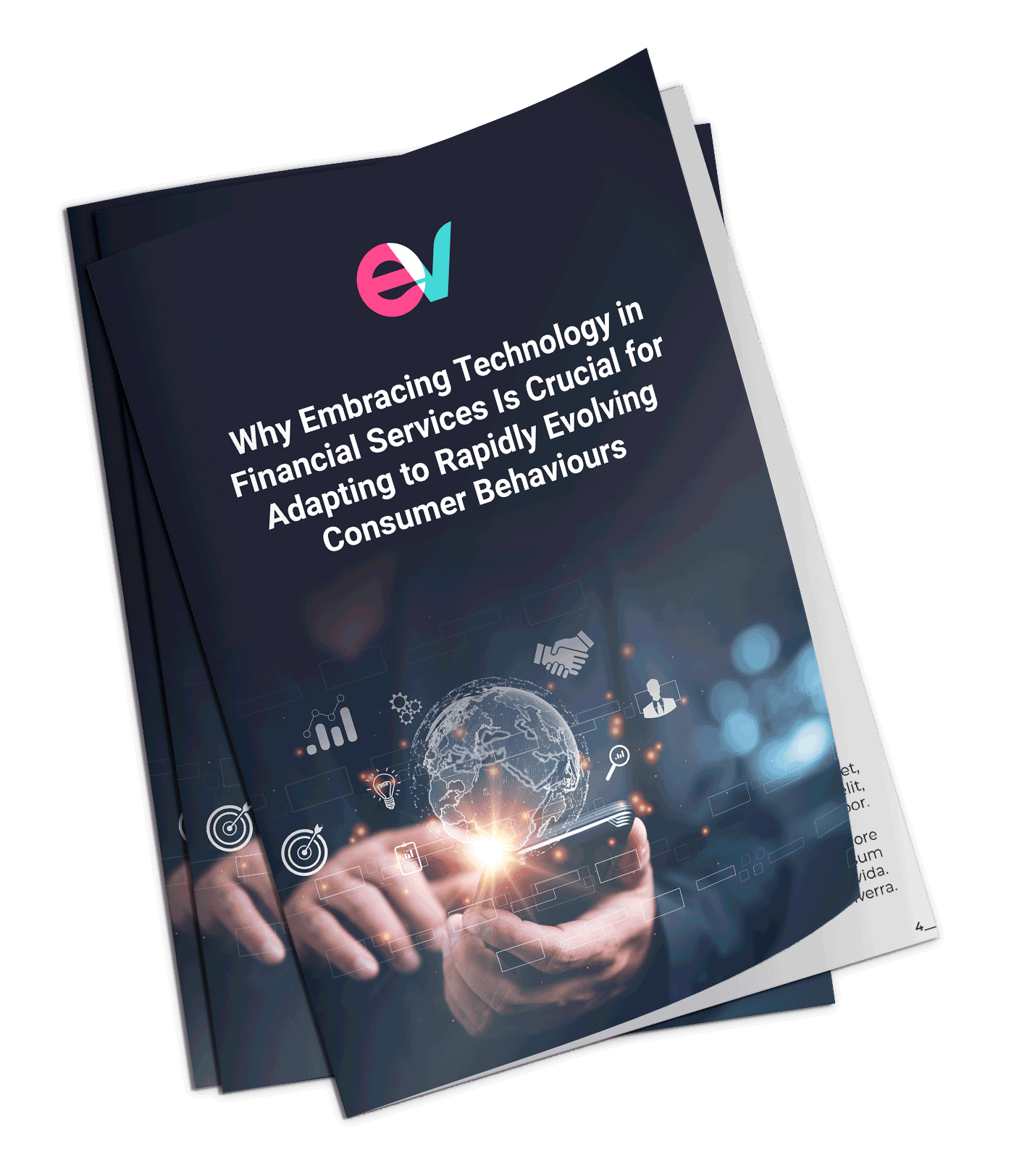 Discover why embracing technology in financial services for adapting to rapidly evolving customer behaviours is crucial in today's hyper-digital world
Over the years, consumers have increasingly come to expect easily accessible, fully personalised digital products and services. Financial institutions everywhere have been forced to rethink their product offerings and approach to customer service.
The pandemic only accelerated this, and now, in a post-pandemic, hyper-digital world, the need for financial services providers to differentiate themselves with technology is crucial for maintaining relevance with customers.
Luckily, consumers and financial institutions alike stand to gain from this technological advancement. New technologies like automation and artificial intelligence (AI) enable more efficient processes, better customer relationships, reduced human error and improved profitability, and what will set service providers apart in the coming years is their ability to leverage these innovations to improve their customer experience and how their customers interact with their own money.
By downloading our guide, you will learn the following:
How to effectively enhancing the provision of accurate advice
Streamline your delivery process to save time, effort and costs


How technology addresses the ever-changing behaviours of consumers, addressing:
The demand for accessible and affordable advice
Empowering consumers to actively participate in their financial planning
Navigating the impact of intricate factors on consumers' financial situations
Submit the form to download your free copy