FinTech eBooks, Guides and Videos
Gain valuable insights and knowledge from our library of ebooks, guides, and whitepapers tailored for the progressive financial services sector.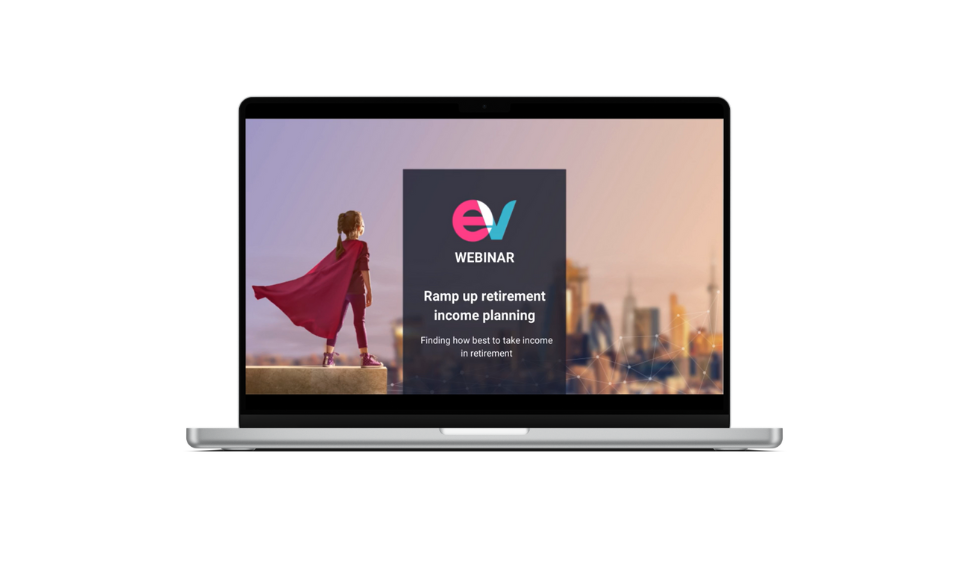 ON-DEMAND Ramp up your retirement income advice Webinar
Are you ready to elevate your expertise in retirement income planning? Join our webinar, 'Ramp Up Your Retirement Income Advice', where we will guide you through a four-step method to ensure your clients have a robust plan in place for their retirement income. In this insightful session, we will break down the intricacies of retirement planning, providing you with a systematic approach to navigate key considerations and potential challenges. The webinar will go beyond theoretical concepts, offering practical insights through real-life examples that demonstrate the effectiveness of the four-step method. A major focus of the webinar will be on fostering discussions about the trade-offs that inevitably arise when choosing how to meet expenses during retirement. By the end of the session, you'll be equipped with a comprehensive understanding of how to blend guarantee and flexible income, tailored to the unique needs and goals of your clients.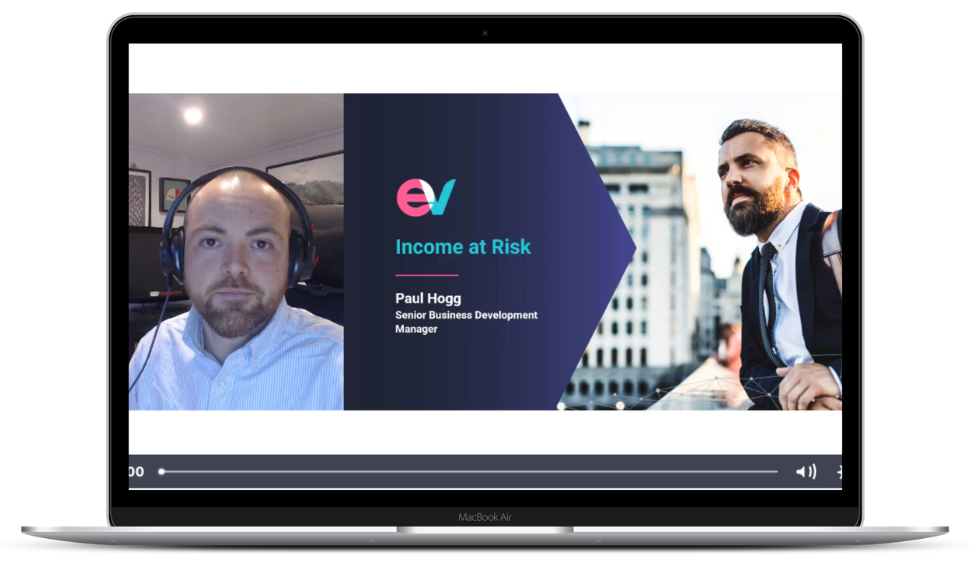 Income at Risk CPD On-Demand Session
We discuss how advisers should consider different risks when drawing an income for their client and how by doing so you can enhance your retirement advice service.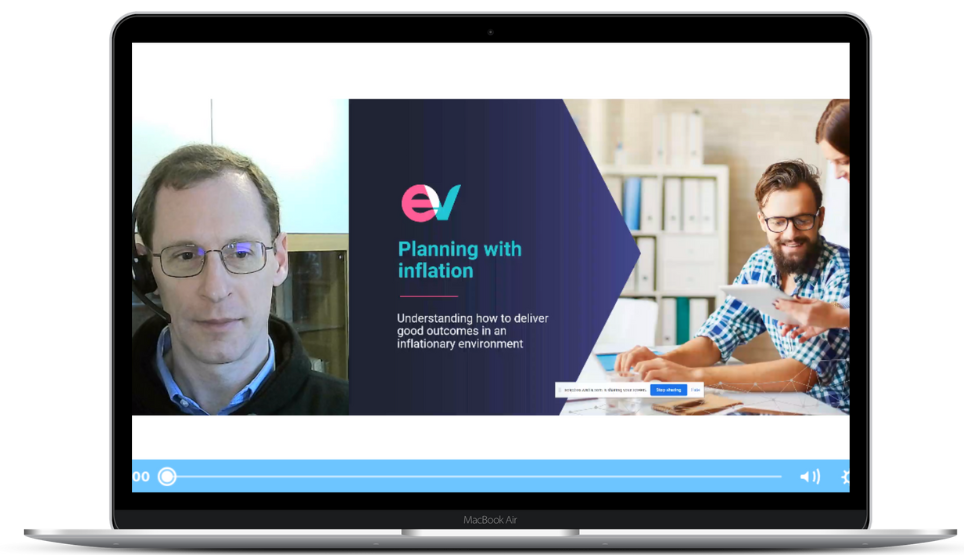 Planning with Inflation CPD On-Demand Session
We discuss how advisers should take into account planning for high inflation, particularly for those in retirement.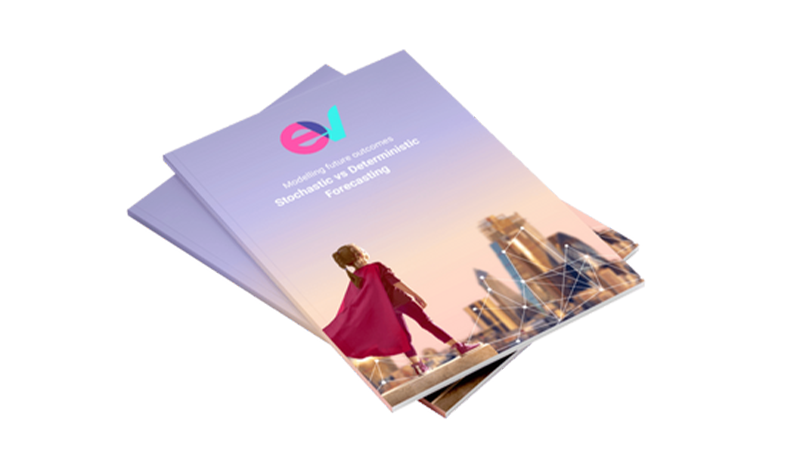 Stochastic vs Deterministic ebook
Read our eBook to see how a stochastic model can benefit both you and your customers, and learn about the risk of using deterministic models.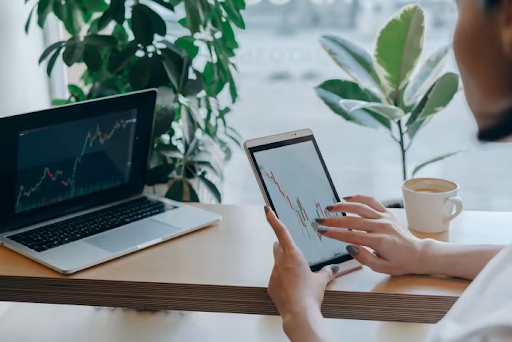 Financial Planning Software to Meet New Industry Demands
We explore how financial planning software is modernising the industry, the benefits that new software offers advisers and the key considerations for choosing the best solutions for your firm.
Appropriateness Report Preview
Our unique report analyses each of the four pathway solutions in depth based on the characteristics of non-advised consumers using drawdown, their risk profile and capacity for loss. Based on our analysis, a judgement is formed on the appropriateness of each of the pathway solutions.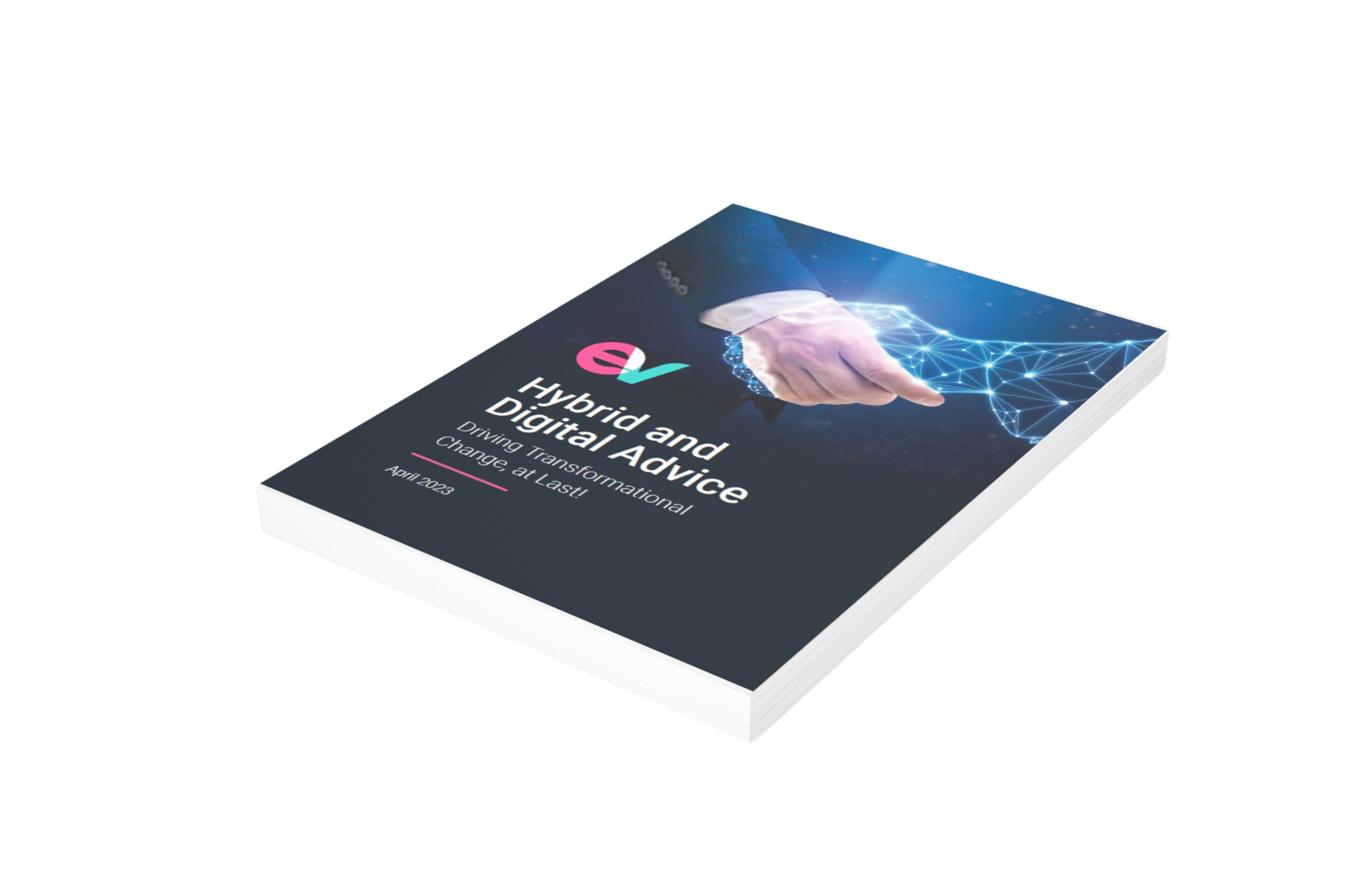 Hybrid and Digital Advice: Driving Transformational Change, at Last!
Consumer trends and technological advancements are dictating the rapid transformation of the financial advice sector, and a digital and hybrid offering is key to future profitability and consumer satisfaction. Read our whitepaper to stay informed and learn how to harness the power of digital advice to drive success.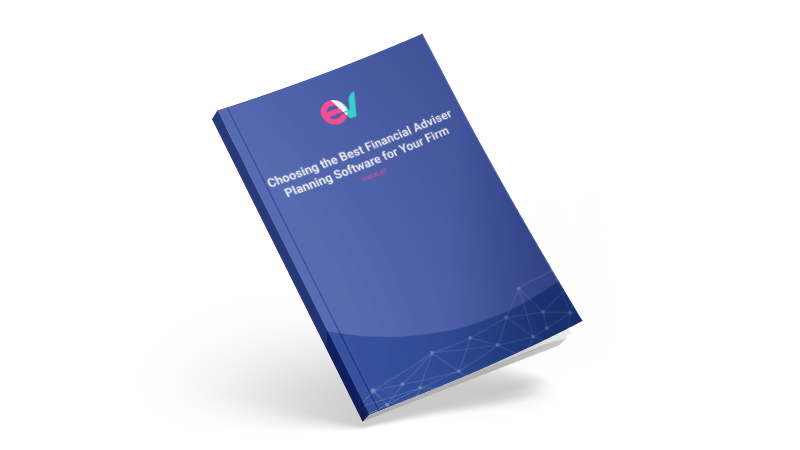 Checklist to Choosing the Best Financial Adviser Software for Your Firm
Choosing adviser software is less about comparing pricing and technical spec and more about the suitability of the solutions for your unique business needs.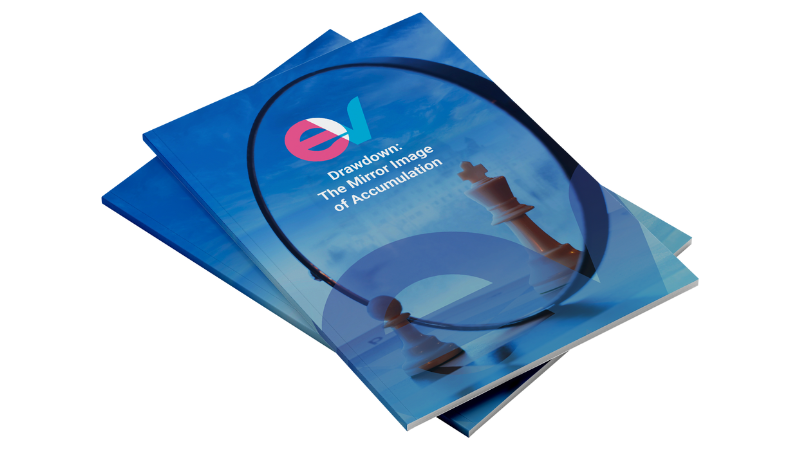 Drawdown: The Mirror Image of Accumulation
In the report, we take a deeper dive into how the industry can better support consumers preparing for, at, and in retirement.