FinTech eBooks, Guides and Videos
Gain valuable insights and knowledge from our library of ebooks, guides, and whitepapers tailored for the progressive financial services sector.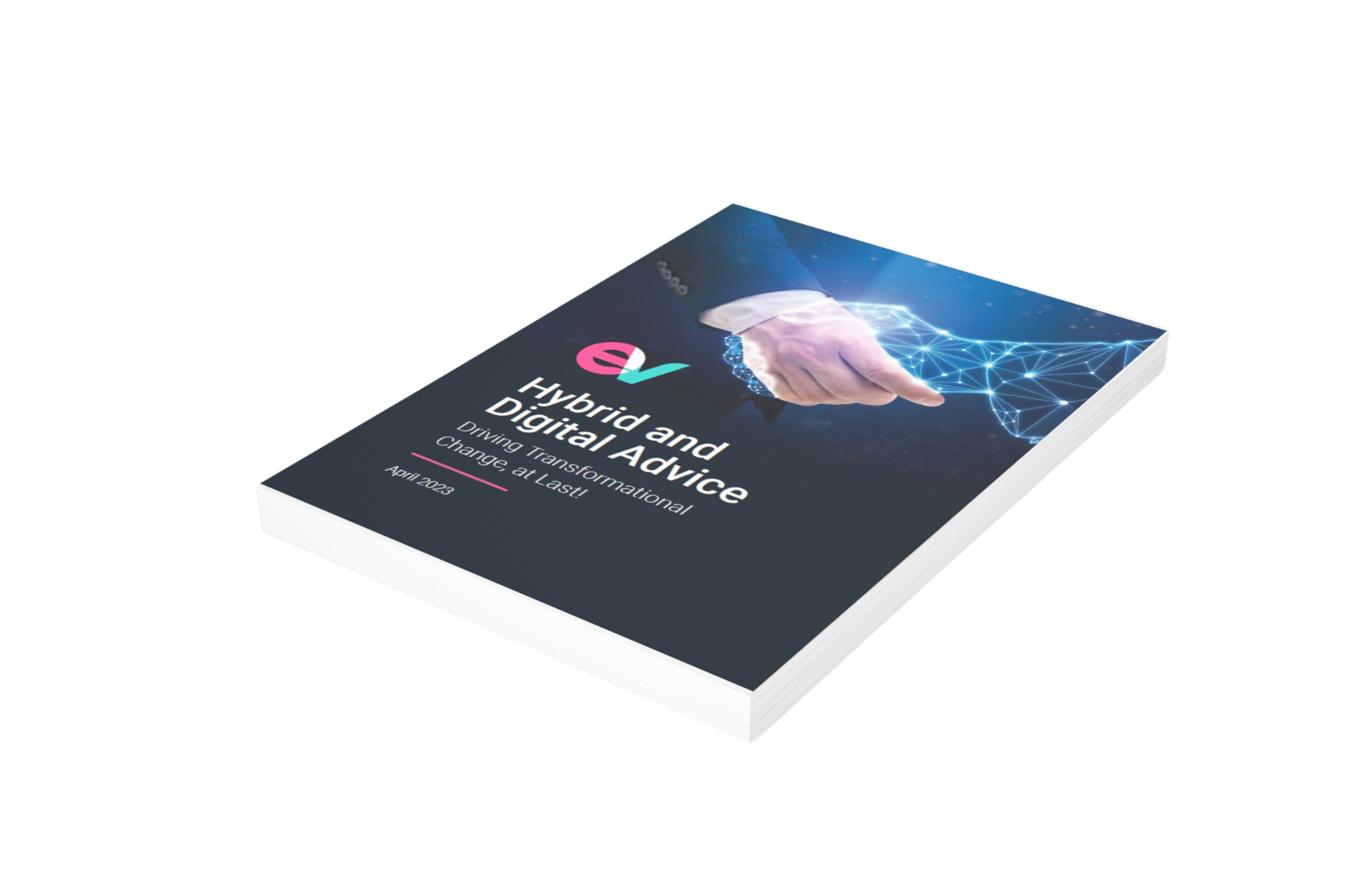 Hybrid and Digital Advice: Driving Transformational Change, at Last!
Consumer trends and technological advancements are dictating the rapid transformation of the financial advice sector, and a digital and hybrid offering is key to future profitability and consumer satisfaction. Read our whitepaper to stay informed and learn how to harness the power of digital advice to drive success.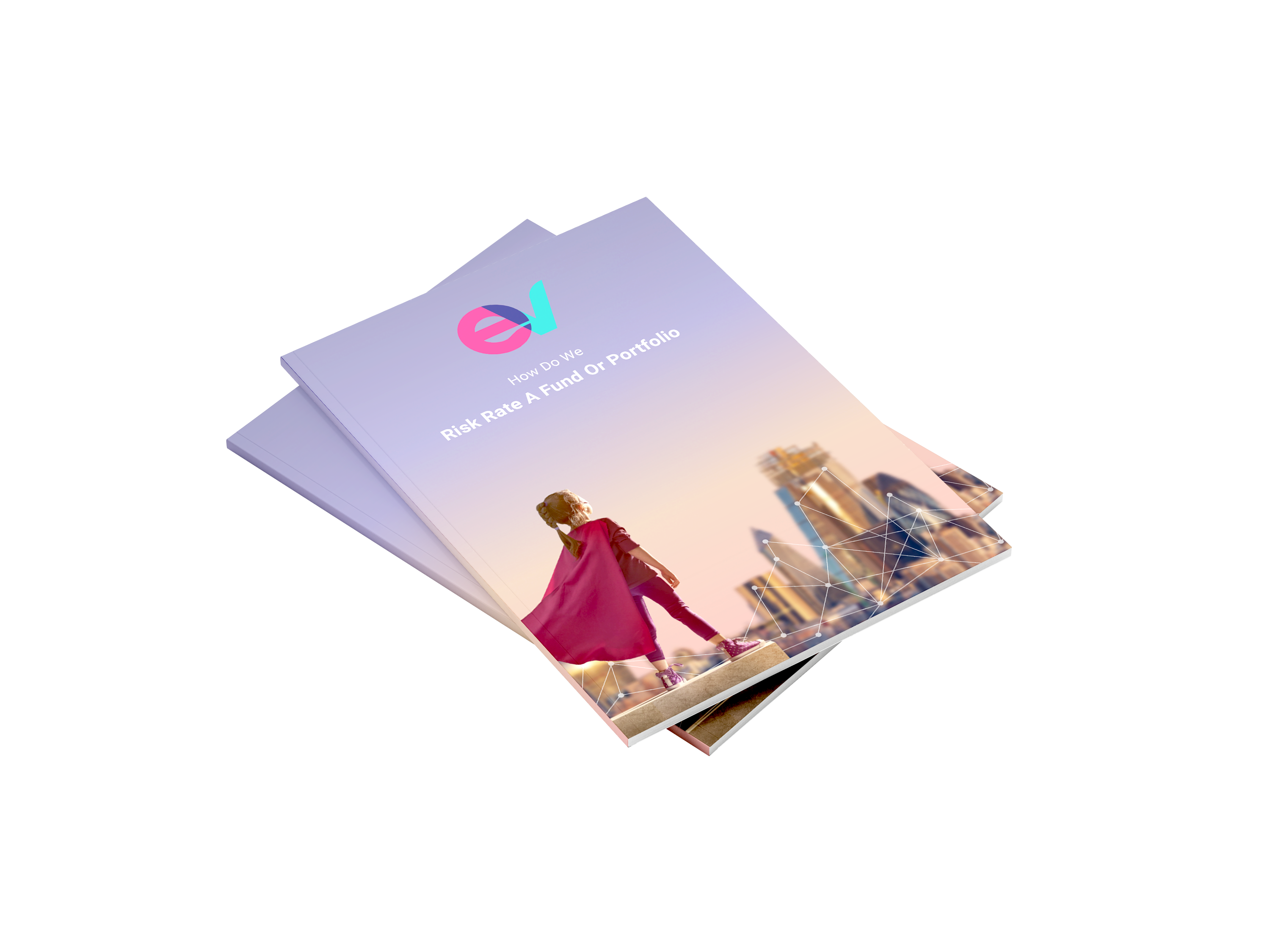 How do we calculate EV Risk Ratings?
To learn more about our risk-rating methodology and how it can help promote your range of investment soluitions, please download our helpful guide.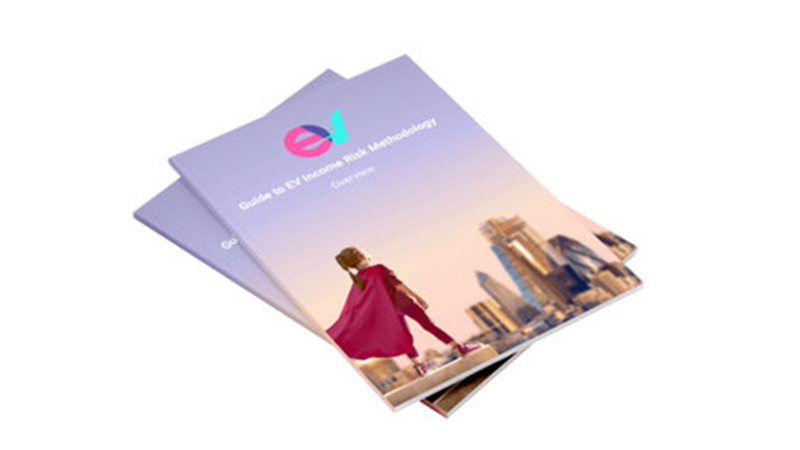 Guide to EV Income Risk Methodology
Would you like to know how you can revolutionise your advice suitability process for income? And are considering switching to a different income or retirement risk profiling solution?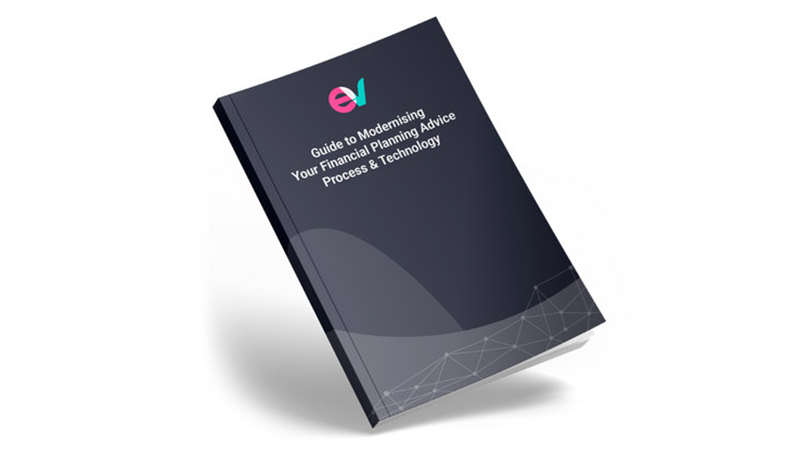 Guide to Modernising Your Financial Planning Advice Process & Technology
In this guide, we unpack the effect software can have on your advice process and how to approach modernising your tech stack.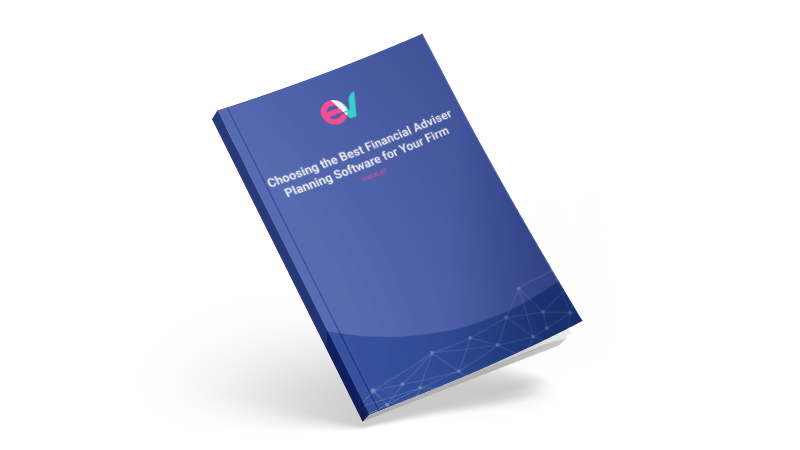 Checklist to Choosing the Best Financial Adviser Software for Your Firm
Choosing adviser software is less about comparing pricing and technical spec and more about the suitability of the solutions for your unique business needs.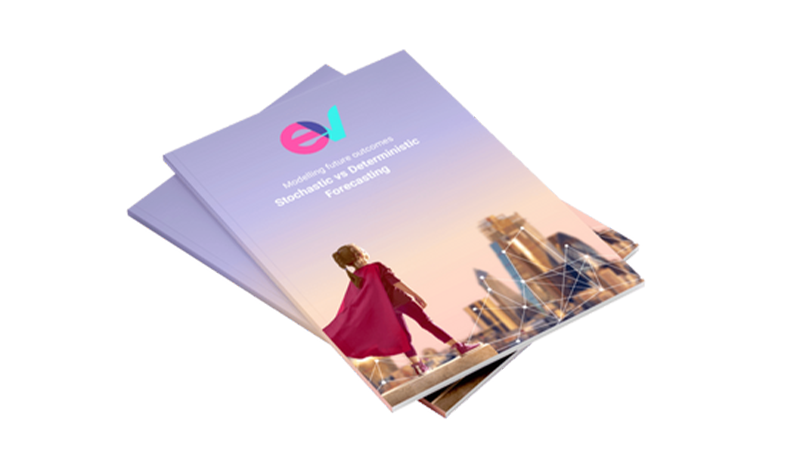 Stochastic vs Deterministic ebook
Read our eBook to see how a stochastic model can benefit both you and your customers, and learn about the risk of using deterministic models.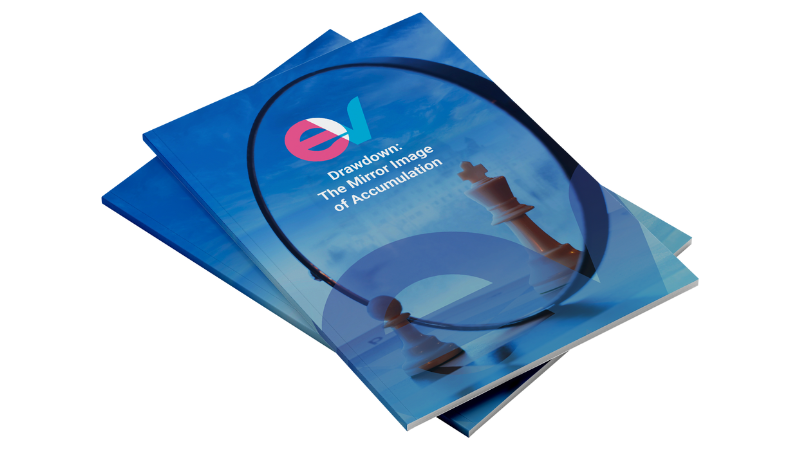 Drawdown: The Mirror Image of Accumulation
In the report, we take a deeper dive into how the industry can better support consumers preparing for, at, and in retirement.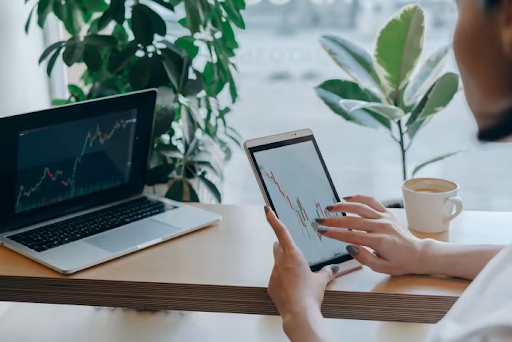 Financial Planning Software to Meet New Industry Demands
We explore how financial planning software is modernising the industry, the benefits that new software offers advisers and the key considerations for choosing the best solutions for your firm.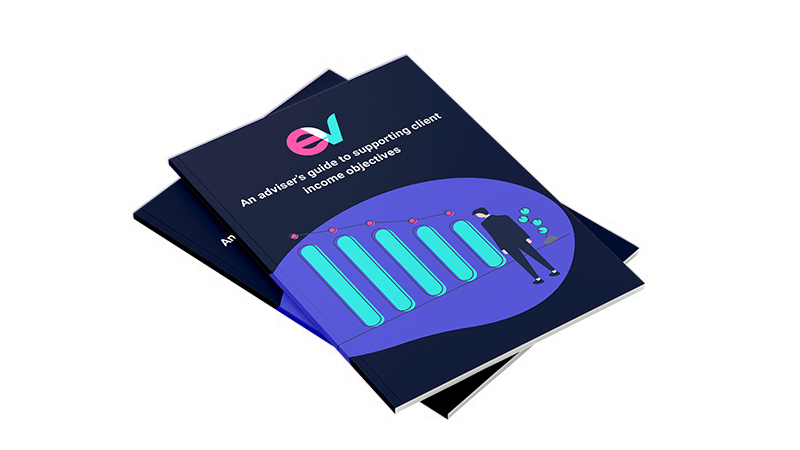 An Adviser's Guide to Supporting Client Income Objectives
This informative guide will help you understand the concept of 'income at risk', so you can easily explain it to your clients, and allow you to seamlessly incorporate it into your existing advice process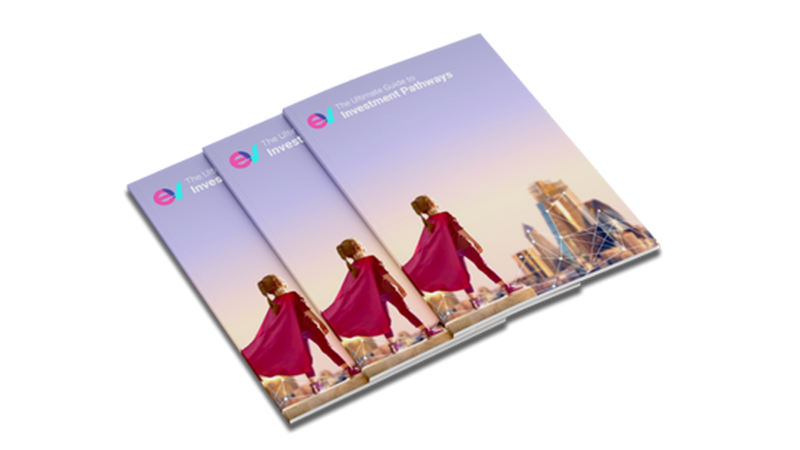 Ultimate Guide to Investment Pathways
This 16-page guide, explains everything from how to meet your new obligations, to shaping strategies to choosing the right asset model, and more!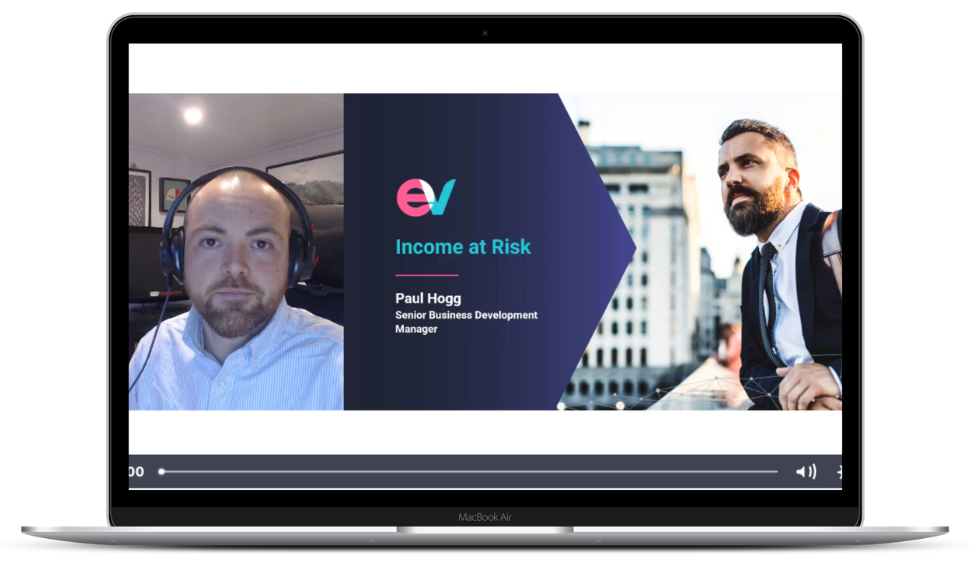 Income at Risk CPD On-Demand Session
We discuss how advisers should consider different risks when drawing an income for their client and how by doing so you can enhance your retirement advice service.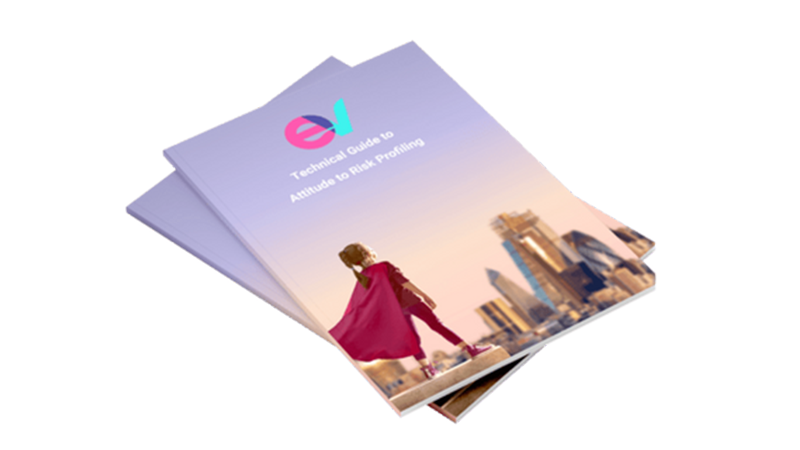 Technical Guide to Attitude to Risk Profiling
This guide explains the reasons you might want to change, and the steps you need to take to make the change as straightforward and seamless as possible.
Appropriateness Report Preview
Our unique report analyses each of the four pathway solutions in depth based on the characteristics of non-advised consumers using drawdown, their risk profile and capacity for loss. Based on our analysis, a judgement is formed on the appropriateness of each of the pathway solutions.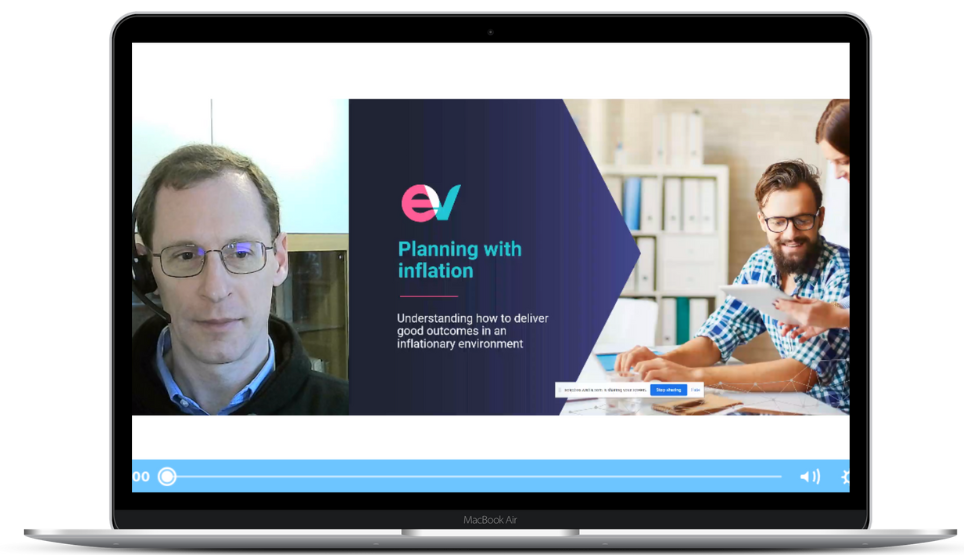 Planning with Inflation CPD On-Demand Session
We discuss how advisers should take into account planning for high inflation, particularly for those in retirement.