Guide to EV Income Risk Methodology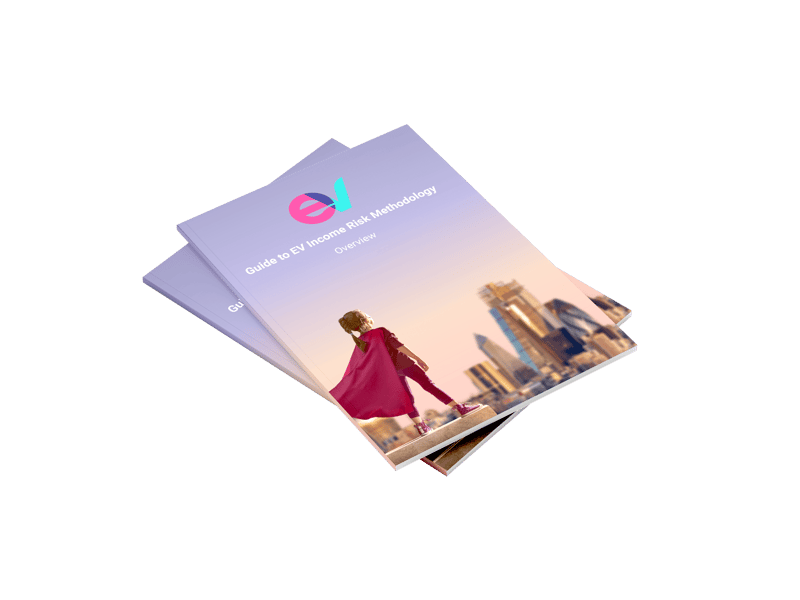 Download your guide to learn more
Would you like to know how you can revolutionise your advice suitability process for income? And are considering switching to a different income or retirement risk profiling solution?
Our guide to income risk profiling will help you learn:
What is income risk profiling?
What problems does it solve?
What does the process include?
More about our Income investor risk profiling functionality look like
A better understanding of our Income fund risk-rating methodology
Download the PDF guide now.