Checklist to Choosing the Best Financial Adviser Planning Software for Your Firm
FREE CHECKLIST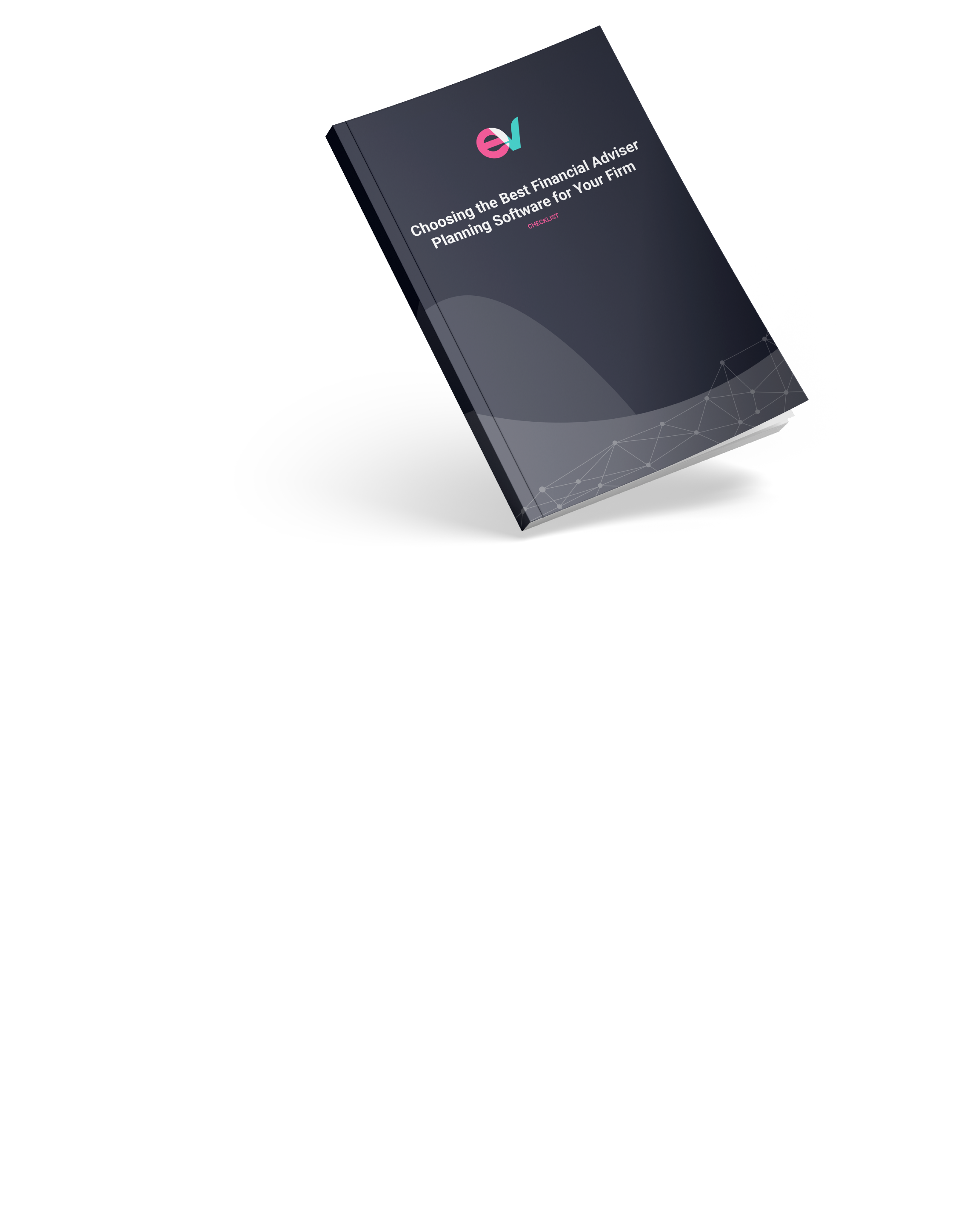 Empower your selection process and deliver exceptional results for your clients.
Checklist to Choosing the Best Financial Adviser Planning Software for Your Firm
Key considerations, what to look out for and questions to ask prospective software providers
Choosing adviser software is less about comparing pricing and technical spec and more about the suitability of the solutions for your unique business needs. Different tools and platforms will be better suited to certain firms, depending on their size, client base, existing systems and budgets, plus other factors.
The comprehensive checklist will help you:
Judge suitability
Ask prospective solution providers the right questions about key things that advisers should be aware of when looking for new financial planning software
Reveal red flags early on, ease any concerns, or reinforce confidence
Consider features, benefits and factors such as compliance considerations, pricing models, the onboarding process and more
"With the growing industry demands, regulatory requirements and increased competition, you need to implement financial planning software that keeps you at the cutting edge of the market." - EV
Download a copy of the checklist via the form and take your first steps to streamline your advisory process today.