Guide to Modernising Your Financial Planning Advice Process & Technology
FREE GUIDE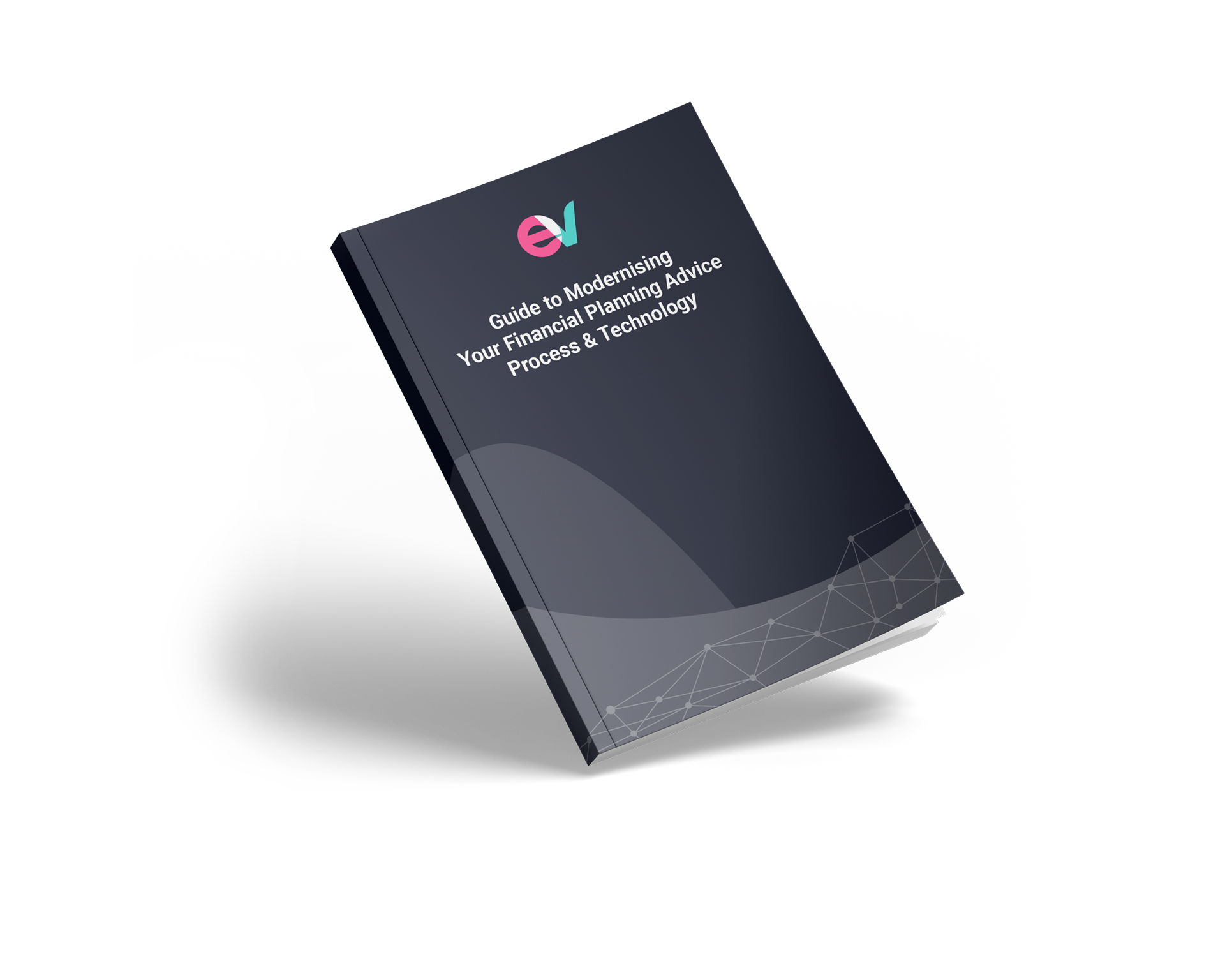 Don't let a disparate tech stack stop you from delivering exceptional results for your clients.
Guide to Modernising Your Financial Planning Advice Process & Technology
The role of technology in financial planning
How sophisticated is the technology you use in your current advisory process? Are you confident that it's empowering you to give your clients clear and sound financial advice that delivers the best possible outcomes while saving you valuable time and creating efficiency gains?
In this guide, we unpack the effect software can have on your advice process and how to approach modernising your tech stack.
What you'll discover:
The state of the market and current issues facing advisers
The need for updated processes and technology in a changing industry
How to go about choosing suitable new adviser solutions/tech
The challenges of old tech vs the benefits of new tech


"With a potential market of 7 million customers estimated in the UK, customers are more willing to take digitally generated financial advice." - Financial Times
Download a copy of the guide via the form and take your first steps to streamline your advisory process today.